About Cargill
Across many different markets and industries, we work every day to help the world thrive.
We work alongside farmers, producers, manufacturers, retailers, governments, and other organizations to fulfill our purpose to nourish the world in a safe, responsible and sustainable way. Together, we create efficiencies, develop innovations, and help communities thrive.
Cargill in Spain and Portugal
Cargill has been in the Iberian Peninsula since 1960. In Spain and Portugal Cargill has 693 employees, and it is committed to putting its knowledge and international experience at the service of its Spanish and Portuguese clients to help them achieve success.
With this objective, Cargill has always been committed to constant innovation and quality, in all its products as well as in its manufacturing processes. The main headquarters of the company in Spain and Portugal is in Sant Cugat (Barcelona). Our main activities are: trading cereals and seeds; crushing oilseeds, refining, bottling and marketing of vegetable oils; animal nutrition; agriculture risk management; production of malt; formulation, production and sale of food and non-food ingredients, including pharmaceutical specialties.

Corporate Annual Report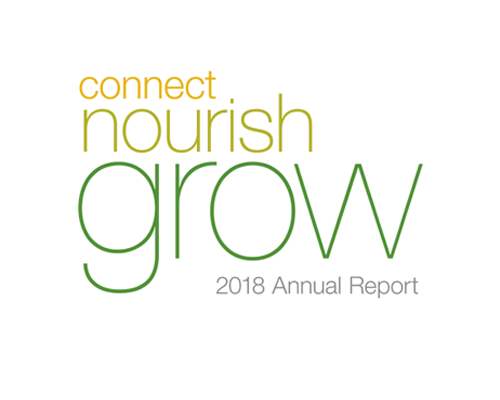 Our Corporate Annual Report combines our financial and corporate responsibility performance in a manner that reflects our intersecting focus on purpose and profitability. (English)
Our History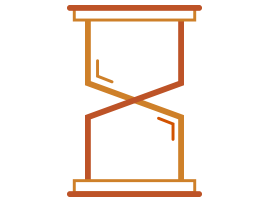 Explore more than 150 years of Cargill history in this interactive timeline.